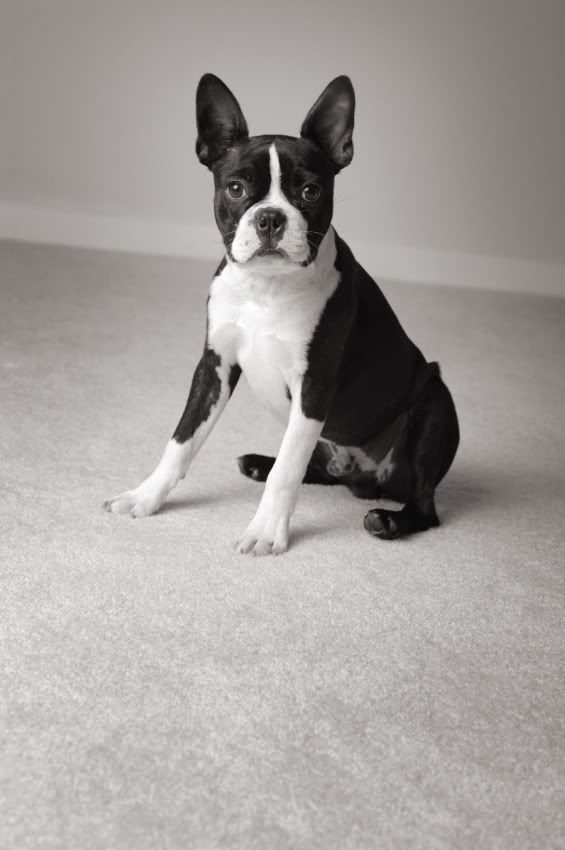 Unfortunately, our animal friends aren't capable of cleaning up after themselves in the manner we'd like. They also don't have the same set of rules for their space that we do for ours. And so, it falls to the loving owners to clean up those spills, muddy paw prints, and accident stains. Obviously, in cleaning up after your animals, you want to ensure that you are using only nontoxic products, for your health and theirs.
Vinegar is quickly going to become your best friend in this cleaning adventure. For spill or urine stains, first dilute the stain with a damp cloth. Then, clean the stain with a dilution of white wine vinegar in water. About one tablespoon vinegar to a quart of water should do it for most stains. If the stain is old or particularly bad, there are enzymes that you can purchase at a pet store designed to digest pet bacteria. Follow the instructions given, if you need something more than vinegar.
Have an odor issue? Before vacuuming, sprinkle baking soda on the carpet and wait for 20 minutes before vacuuming. This should render most odor issues obsolete. Just remember to keep your pets out of the room during that time or you'll be following their powdery white tracks around the house with the vacuum. Another sign that an odor is present, even if you can't smell it, is if your animal returns to the same spot in the house to urinate. If this is the case, it might be time to ask your vet what you can do about such behaviors.